About Paladin
Paladin is a certified systems integrator helping businesses, organizations, building managers, and schools to improve their Life Safety, CCTV, Access Control, Intrusion, Fire Alarm, and Professional Audio Video Systems. Since 1990, Paladin has worked with many local companies, architects, and the engineering community to develop custom designed system solutions across the Greater Cleveland and Columbus areas.
Today, Paladin also provides system planning and service for Pro A/V, Intercom, Central and Stadium Sound, Distributed Audio and Video, Area of Rescue, Apartment Entry, Nurse Call, Monitoring, System Inspections, and Service in all parts of Ohio.
Customers trust Paladin's Team of certified professionals! As a company on the forefront of technology, our staff is ready to meet your needs with today's latest technological solutions.
In addition, we have a fleet of 25 installation and service trucks backed by trained, experienced technicians that are ready to serve your needs. Paladin also offers complete facility inspections, including: Fire Alarm, Sprinklers, Fire Extinguishers, Kitchen Hood, Emergency Lights, and more.
Paladin is your One Stop source for all your Life Safety, Security, and Professional Audio Video solutions. No project is too big or too small!
Now that you know who we are, let's work on your technology solution together.
Call Us Today at (216) 441-6500. We are ready to help!


Paladin, Ohio's Premier Systems Integrator!


 "Our Team, Your Project, One Goal"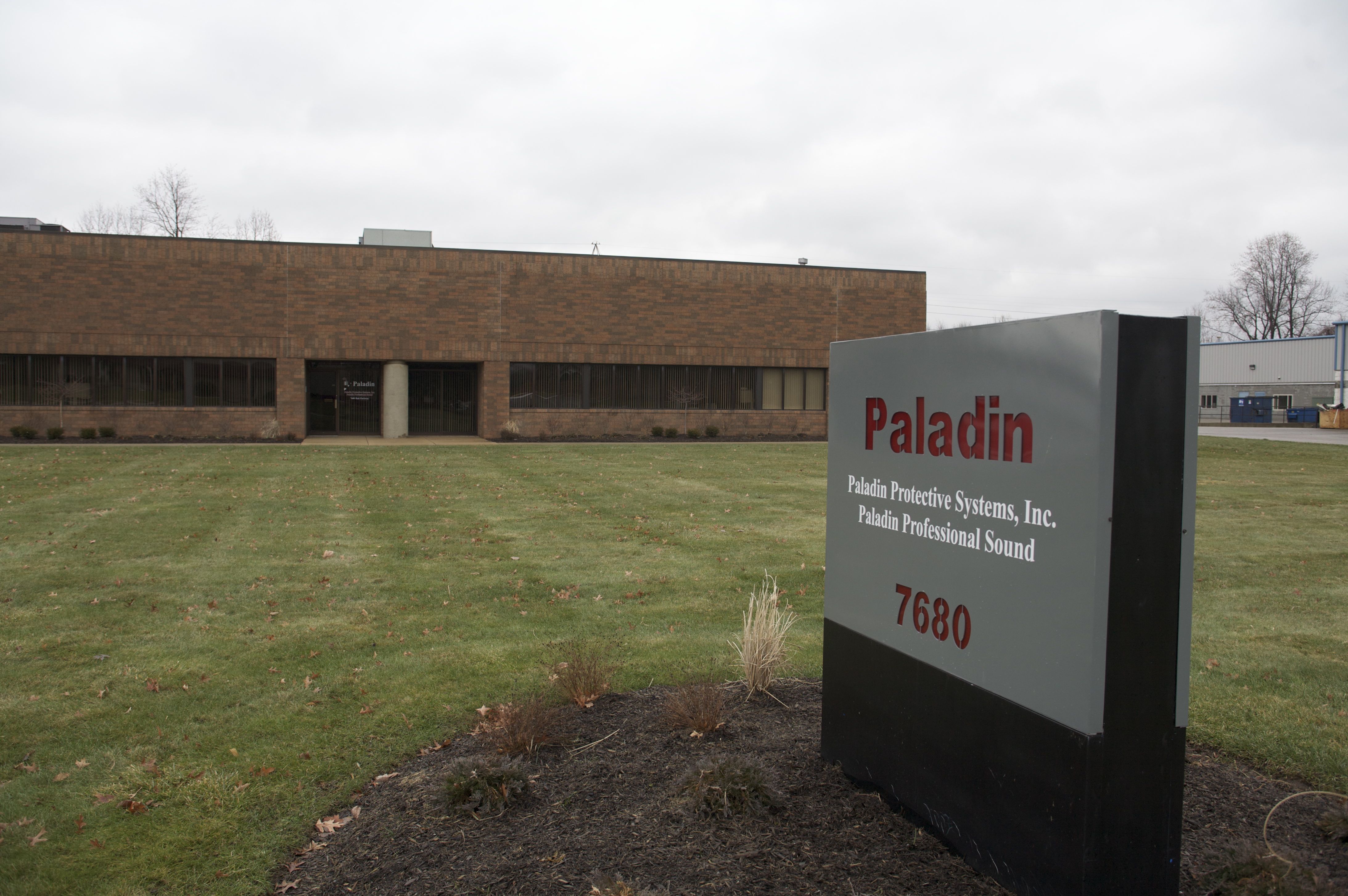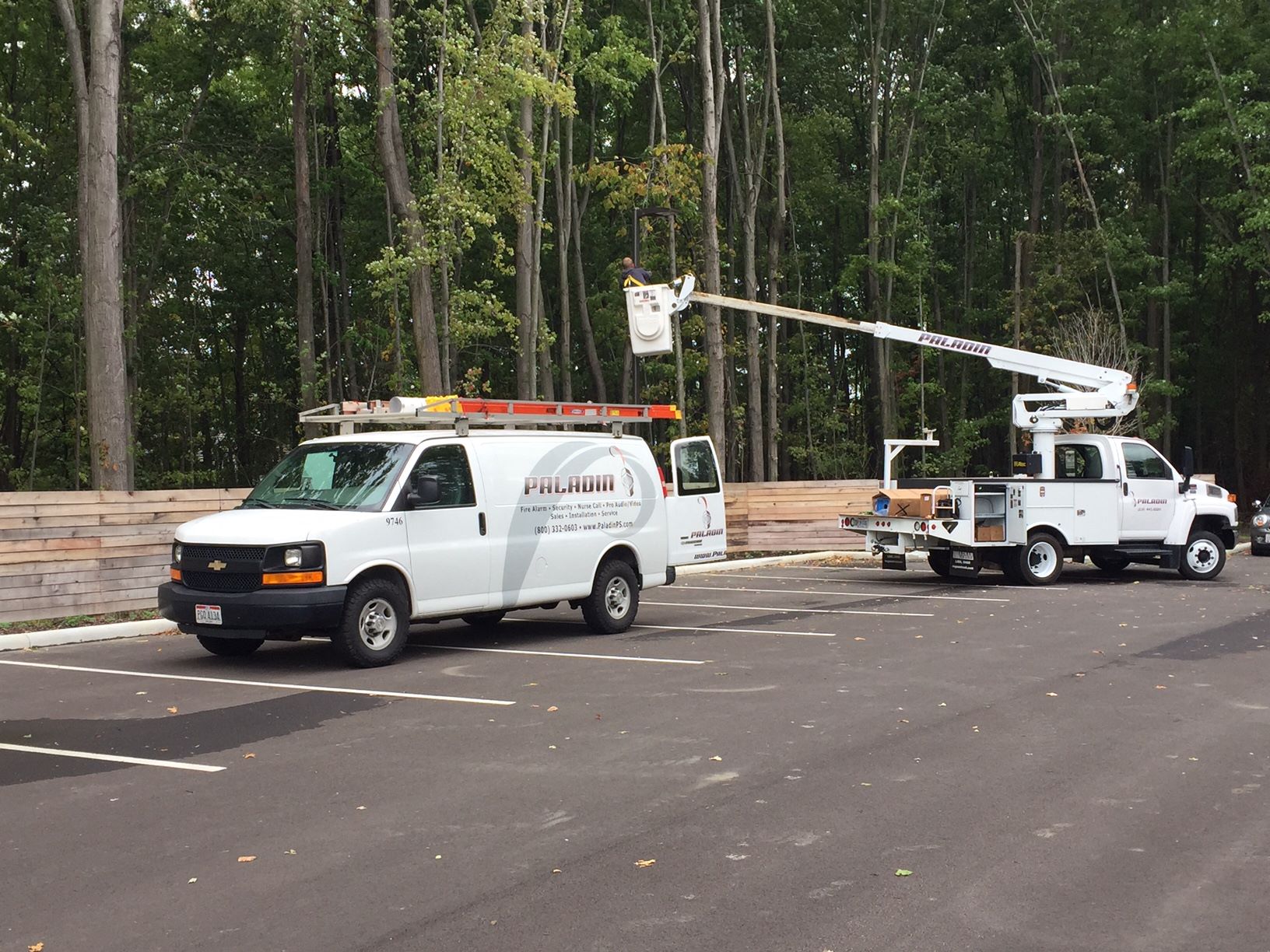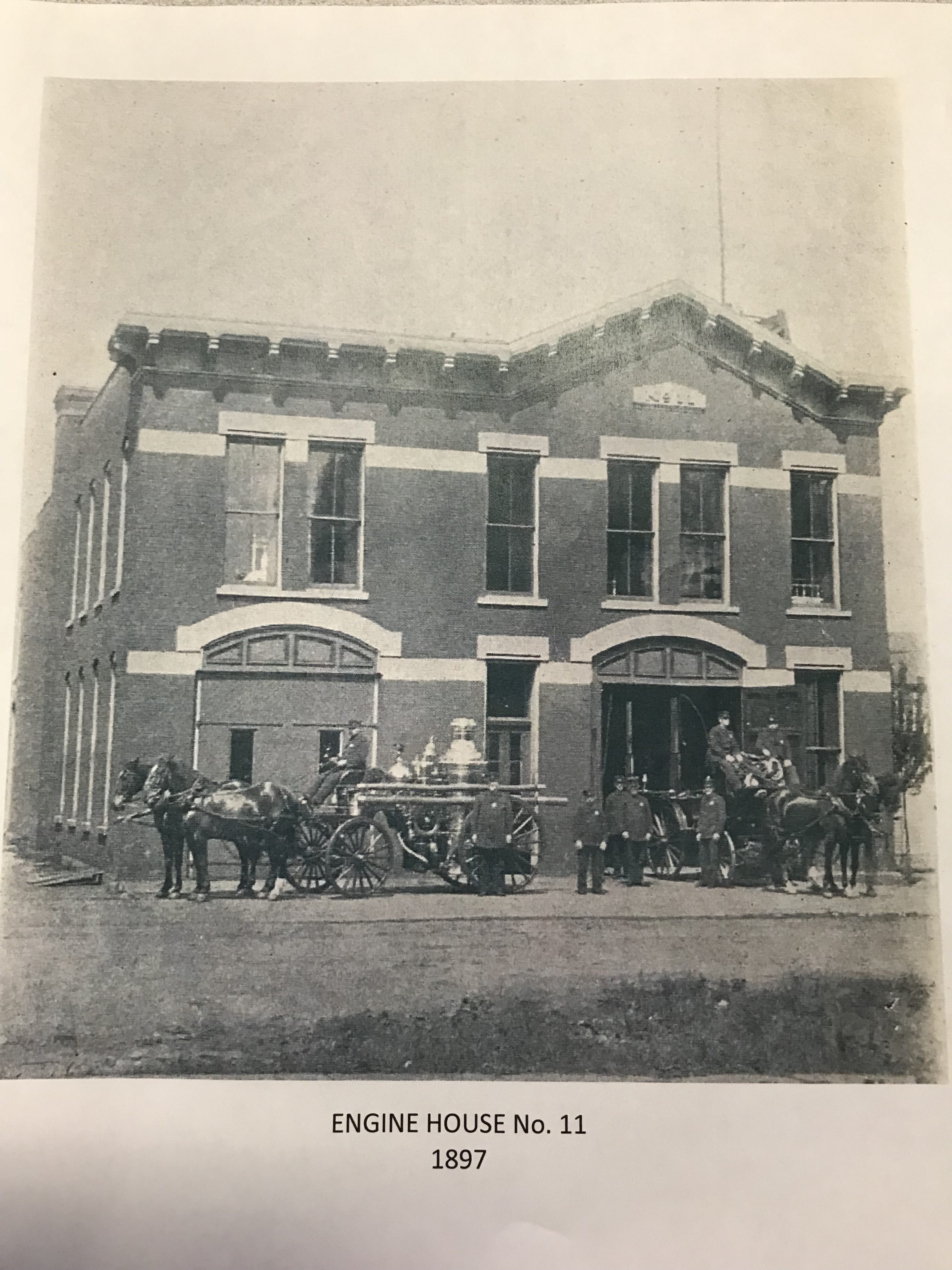 History of Paladin
On January 1, 1990 Cal Corsi and a partner opened the doors to Paladin Protective Systems from a small storefront office in Garfield Heights, Ohio. They specialized in the service and installation of security systems.
From the start, the strength of Paladin has been the ability to exceed customer's expectations with top notch quality of service completed on a timely basis. Paladin's high employee retention allowed our customers to become familiar with the staff members selling, designing, installing and servicing their systems. The key to Paladin's success was our slow constant growth in order to manage the infrastructure to the company. As our workload increased, more employees joined the Paladin team. -
In 1994, Paladin formed Paladin Professional Sound. With the development of the Professional Audio Video side of the business, Paladin started growing and expanding out of the Cleveland area and finding projects across the state of Ohio.
In 1995, Paladin continued to grow and found that the small storefront office on Garfield Boulevard was no longer sufficient to house employees and inventory storage. It was at this time that Paladin decided to purchase the Old Fire House #11, in Cleveland, Ohio. By 1997, Paladin remodeled the Fire Station and moved into their new headquarters. Paladin also opened a second office in Worthington, Ohio, just north of Columbus, which is still in operation.
By December of 2008, Paladin outgrew the Fire Station and needed to expand. This is when the current Headquarters in Valley View was purchased. Currently, Paladin employs over 60 people and continues to grow year after year.