BDA Systems
Is your facility prepared for emergency situations?
During an emergency, reliable radio signal coverage is absolutely critical to every first responder!
In many buildings, radio signals are adversely affected due to factors such as low-e glass, concrete, metal, RF interference, and below ground structures. Any of these can cause poor in-building radio signal coverage and/or dead spots.


If emergency first responders lose communications, the result can be deadly. Firefighters, EMS, law enforcement officers, and other first responders all rely on two-way radios for communication in everyday operations.

The International Fire Code (IFC) and the NFPA both require an "approved level of radio coverage."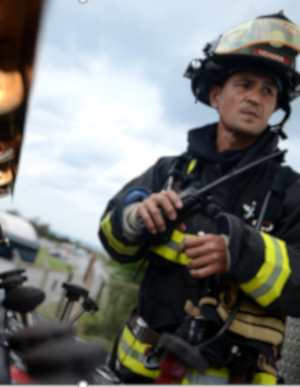 Does your building have Dead Spots? Is your facility in compliance with local jurisdiction regulations?
The Solution: Enhance your in-building radio frequency signal coverage with a Bi-Directional Signal Booster & Distributed Antenna System (BDA). Comba Signal Boosters and BDA Systems are designed and professionally installed by Paladin to provide a complete integrated solution to clients of all sizes.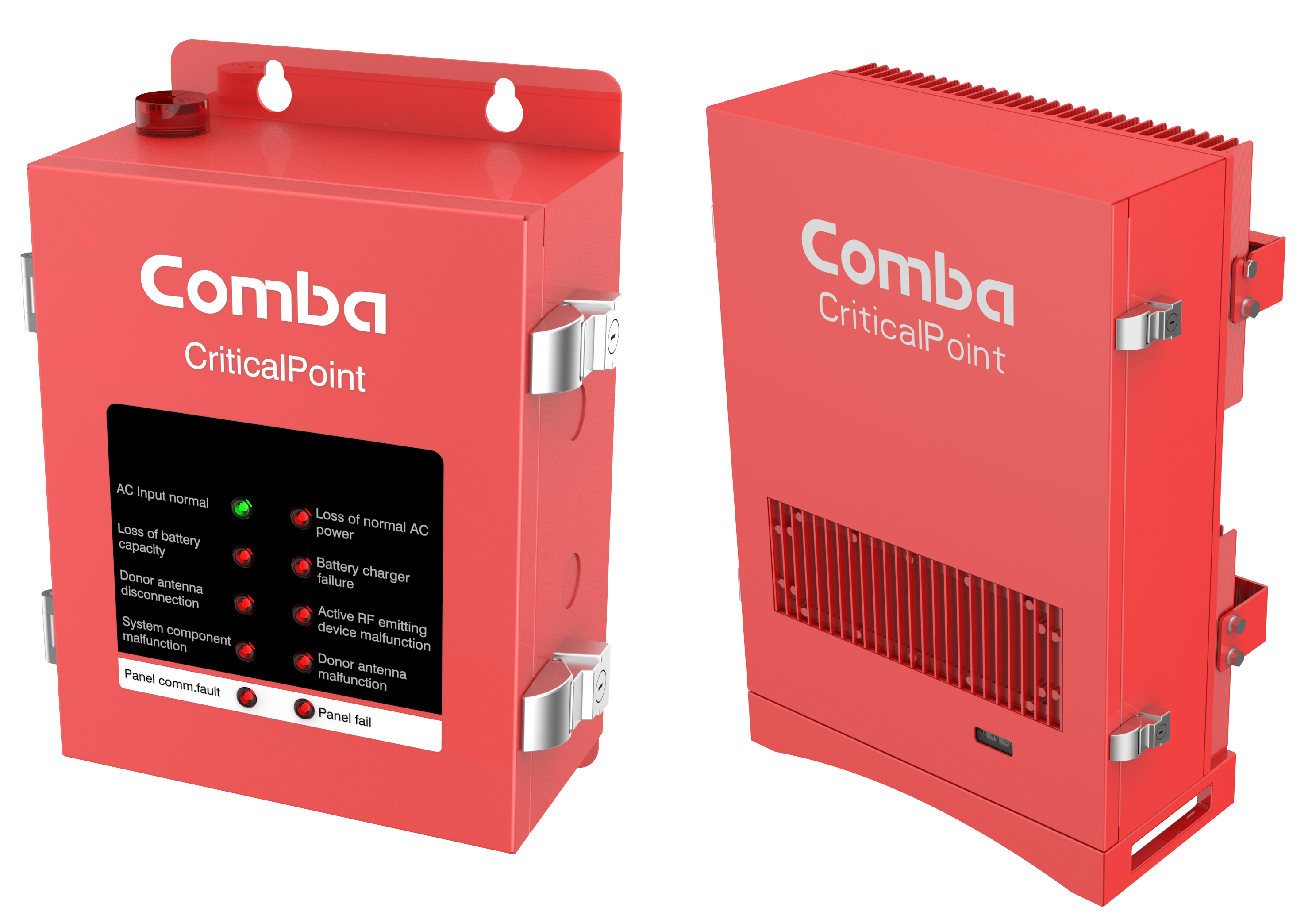 Comba's CriticalPoint 700MHz/800MHz BDAs are designed for use with public safety-first responders in mind. Fully compliant with the IFC and NFPA (National Fire Protection Association), CriticalPoint's BDAs are offered in 0.5W, 2W or 5W of downlink power per band depending on the size of the building that needs to be covered. The features don't stop there.
The unit also includes comprehensive alarming capabilities, which supports all NFPA and IFC required monitoring and alarming, and also provides local and SNMP based remote monitoring.

The built-in signal generator and isolation testing function provide great convenience to system integrators during deployments.

Finally, the unit can be ordered either AC or 48V DC powered, allowing for flexibility depending on the design of the system.

In addition, by utilizing Comba's well-known high efficiency amplifier design, the BDA provides a very small footprint, light weight design, low electrical operating costs, and low UPS backup costs.

Comba's total vertical in-house design and manufacturing capabilities, and supply chain management resources, ensures that the CriticalPoint BDA is a very affordable, reliable and state of the art.