School Security
During any time of a crisis situation in a school, Every Second Counts!
Paladin can help your school campus with integrated systems to improve security, shorten response times, and expand communication and awareness.
What Does Security Touch? Security touches your IT, Facilities, Emergency Response, Procedures, Administration, and Law Enforcement/first responders.
Has your security plan included a layered approach that addresses an Outside-In vulnerability measurement?
Paladin can help you to develop a holistic security solution for your school campus. Technology that can help improve your campus in key critical areas: property perimeter, parking lots, building perimeter, video surveillance, visitor control, classroom access, and emergency notification.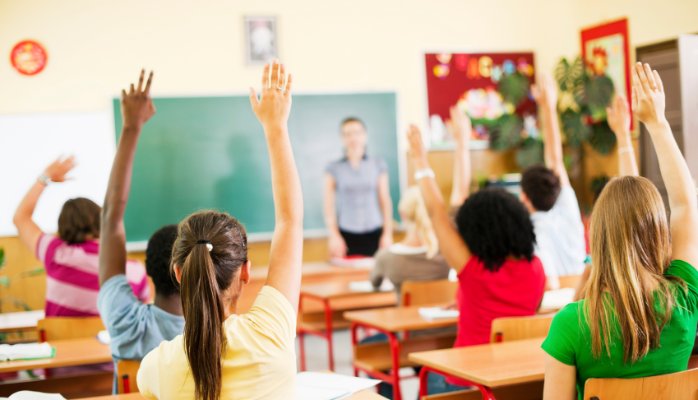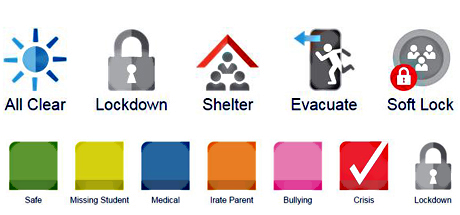 Paladin has partnered with Key National Security suppliers on products and systems that can help to improve the overall security of your campus.
What is Your Plan in a Crisis? With the push of a button from a teacher's or administrator's computer, smartphone, tablet, or other device that can access your browser-based system, your school can be placed on lockdown. The Sielox Class Alert System also enables silent communication between school officials, teachers, law enforcement, and first responders in Real Time!
Paladin's security professionals can perform a school access control vulnerability audit, which covers exterior protection, interior protection, interior locking, and automating mass notification in response to a crisis situation. The audit reviews your school's entrances, front entrance access, visitor management system, access to administrative offices, school corridors, and classrooms, emergency notification/lockdown, and Real Time video monitoring.
Call Paladin Today at 800-332-0603 for your free campus security audit!