Simple, Secure Video Surveillance and IoT
Terms like BOTNET, MALWARE and RANSOMWARE make you worry?
Terms
MALWARE
RANSOMWARE
BOTNET
make you worry?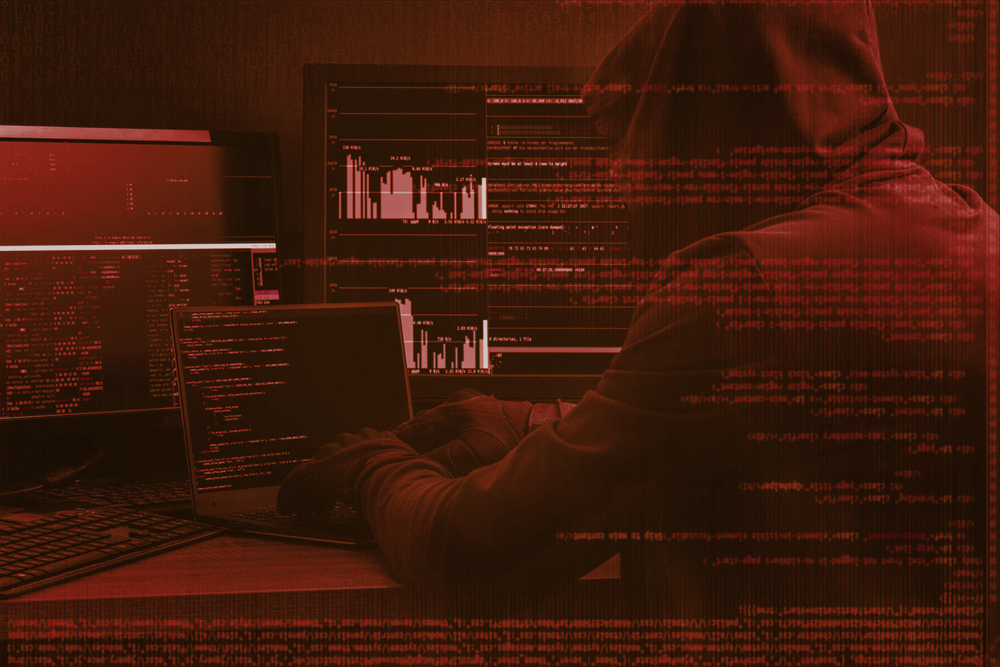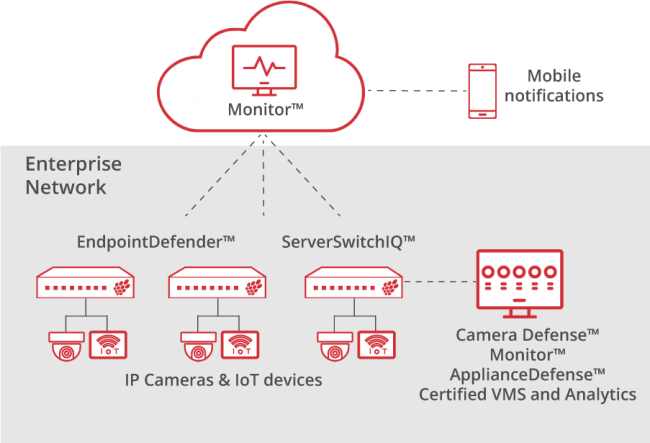 Cyber Security
Is your company, organization, business cyber secure?
Can you say with 100% certainty, all of your cameras in your Video Surveillance Network are running right now?
If you don't know if your Video Surveillance System is at risk, you could be the next statistic.
You are not alone, according to research more than 87% of companies have identified cybersecurity as a major risk, and Forbes estimated $6 trillion in cyber-attack damages by 2021.
Are you at risk? Still not sure?
Want to learn more? Take the first step to learn how to protect your Surveillance Network from hackers. Watch the short video below and get a simple introduction to Automated Cybersecurity.
Download the whitepaper "How to Automate Cybersecurity for Video Surveillance Networks" to:
Learn how to start protecting your Video Surveillance Network from hackers

Find out how Milestone VMS integrates with Razberi's CameraDefense automated Cyber-security Software

Learn how CameraDefense is a solution to common Video Surveillance challenges